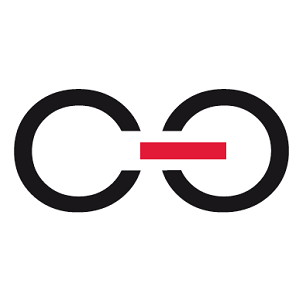 Hi,

no idea about the future plans for the portal, but you should definitely consider adding some more functions, like:
- user defined left menu
- pages, not just dashboards
- option to turn off the default dashboard
- dashboard HTML element should have some kind of HTML editor, not just a narrow window for code pasting. It's hard to make any changes without copy/paste to external editor
- dashboard text element is too narrow, it should be resizable ! Almost impossible to edit large amount of text, too much scrolling

In general - think sharepoint, it's sharepoint you are replacing after all !
You are far, far behind of the sharepoint site functionality. Sure, it's not the goal to make second sharepoint, but for people transitioning from a sharepoint site to BPS portal it's a big deal - sharepoint is still more flexible...