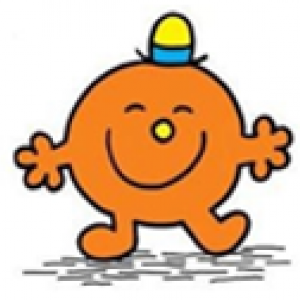 Subworkflow SQL - Saving the ID
When the user sets up a Subworkflow using the SQL version, it's not possible to save the ID of the instance created. This is only allowed doing other type of actions and most of the times returning Concurrency Errors in the system.

This is allowed already in the Subworkflow normal version.