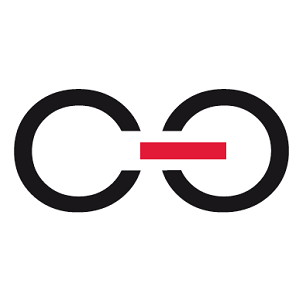 I am using the free version with a limit of 10GB.
Recently I received a message - Failed to execute 'setitem' on Storage: Setting the value of 'ExpandFormButtonLogID' exceeded the quota.
I checked and the base was 9600MB.
I did a shring database and reduced it to 4500MB.
Today, I have the same error with a 4600MB database.
Is this the end of working with the free version?
Reply