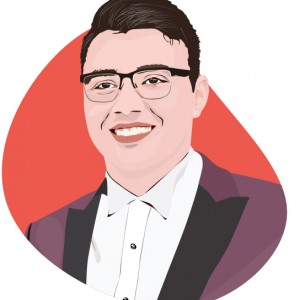 Form rule foreach line in item list expanded functionality
It was a great addition when the foreach functionality was added in form rules for item lists, but they seem to be limited only to get and set values. There are plenty of reasons for witch you could need to disable a field or color ii differently using form rules. It would be great if styling fields with the foreach functionality would also be possible.

I have attached an example where the fields marked with yellow should be disabled if the checkbox on the row is checked.