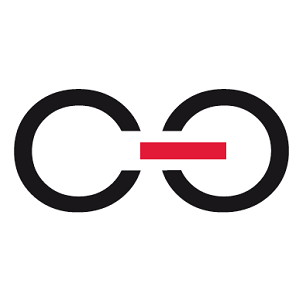 Hi there
has anyone an example on how to populate dropdown lists from REST data sources ?
I got the working requests in POstman, but I cannot get them to work at all in webcon.
and its kinda hard to debug since error messages or logs are seemingly not available...

thanks for your help in advance.
Reply